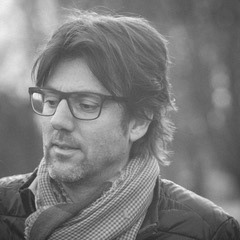 3D product rendering. CGI.
​​​​​​​
3D product rendering is a smart and affordable solution for creating high-end realistic visuals of any product. Benefits of 3D product rendering are:
 - No need for the physical product, we can even make great visuals of a product that is still in development;
 - Endless possibilities in lighting, material choice. Great way to show your customer different looks of your product;
 -Setup consistency, a virtual studio is always available, even if you like to go back to older products;
 -Changes to the visuals can be made with ease. No need to setup a studio again. 
Creating photorealistic 3D renders of any product.